Diversity in Services
Catering to customized services with on-time delivery, accuracy, creativity and versatile measures, the company opens out a range of services with:
Web Design
We specialize in quality web design, creating high-impact and cost-effective web sites for companies and organizations.
Graphic Design
Graphic design is a collaborative process that brings us closer to you and your business. The Sinceant Technologies is a creative.
e-Commerce
Sinceant Technologies provides clients with a choice of open source e-commerce solutions that offers ecommerce solutions
Web Development
Our expert team of Website Developers use cutting edge of today's technologies & best practices to create dynamic sites
SEO & SMM Services
Sinceant Technologies offer professional SEO & SMM services that help websites increase their organic search score.
CMS Based Responsive Websites
The CMS is a user-friendly platform that allows you to quickly and easily manage your website content.
Logo Design
The logo is part of a complete corporate identity programme. Our team of graphic designers will create a Logo design.
Domain & Web Hosting
Looking for secure and reliable web hosting for your business? Sinceant Technologies offers flexible web hosting packages
Website Maintenance & Support
We've been providing hosting and website Maintenance services for over 7 years. We understand the needs of our clients.
Time Efficient Delivery
Sinceant Technologies ensures its clients, the dimensions of maximized efficiency. As an outsourcing provider, Sinceant offers the benefits of a gamut of services with complete solutions so that their clients can concentrate on their core businesses. Maximizing productivity and profitability, the company aims to incorporate their success into customers' requirements to reflect quality, value, efficiency in back office processes. Churning out formulas to exceed expectations, Sinceant offers diverse talents with dedication and sincerity with the goal to treat our customers as king.
We have expert programmers capable of handling PHP app development. Our systematic and organized approach to PHP app development solutions involves close coordination with our clients from the very beginning, from concept development to research, feasibility studies and structured development.
Sinceant Project Phases
Say Hello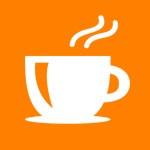 Have Coffee, Share Ideas and Discuss
Plan Together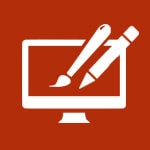 Prototype & Design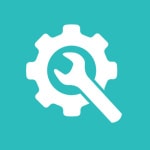 Development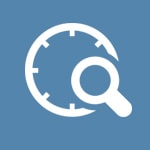 Testing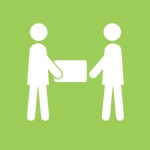 Delivery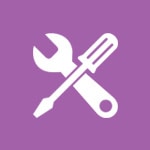 Prototype & Design